Launching of the MedWet Culture Network website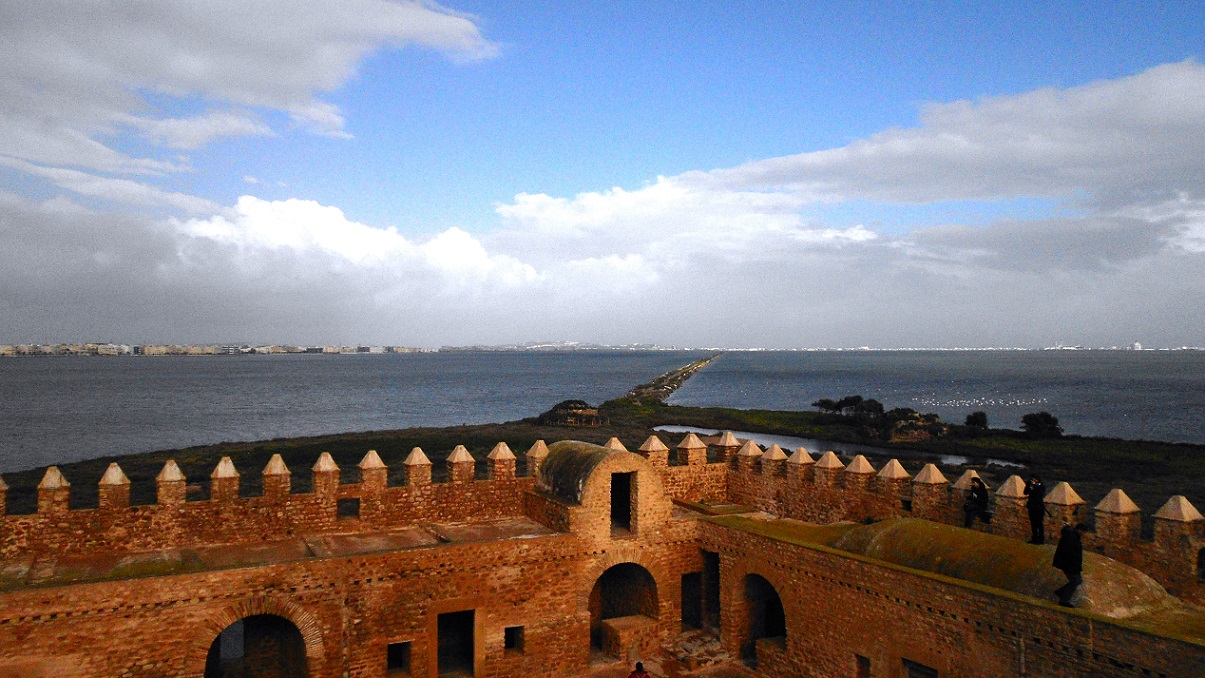 MedWet and Med-INA are happy to announce the re-launching of the MedWet Culture Network!
MedWet has been an avid supporter of the role of cultural aspects in the managment plans of wetlands. The incorporation of wetland cultural aspects in the work of the Ramsar Convention has been a benchmark showcasing the increased interest in this field.
MedWet has signed a Memorandum of Understanding in 2015 with the Mediterranean Institute for Nature and Anthropos, which has more than a decade of experience in the promotion of integrated approaches of nature and culture, to re-launch a network of interested individuals and organisations in the cultural aspects of Mediterranean wetlands.
Among the activities planned is the development of a website, which will serve the Network members with information on culture and wetlands and will serve as a platform of sensitisation and meaningful exchanges.
We invite all of you to join it.