Gastronomy in the Neretva Delta, Croatia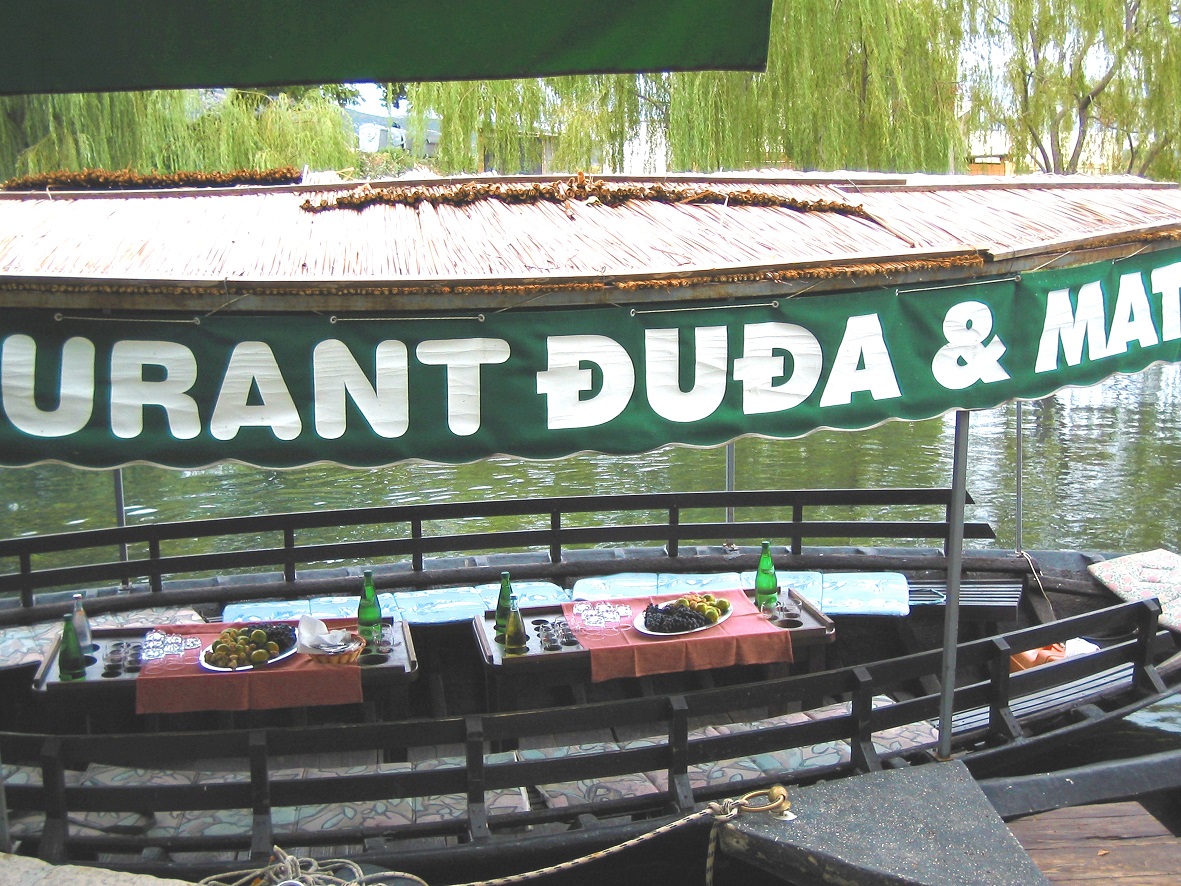 It is often stated that the cultural aspects of wetlands can contribute to their conservation and boost local economies. There are few places in the Mediterranean where this is more evident than in the Neretva Delta in Croatia, where stunning landscapes and local gastronomy are so closely linked. Neretva Delta lies on the Adriatic coast, an hour drive from picturesque Dubrovnik. In this network of channels, the farmers reach the plantations of melons and tangerine orchards by boat.
In these channels, locals have been hunting for frogs and eels for centuries. These delicacies form the backbone of the local delta cuisine, which is increasingly appreciated by Croatian food lovers, who are rediscovering the local culinary traditions. The best places to taste these delicacies are the konobe (inns) in villages like Vid, Prud and Opuzen, a little further than the river port of Metković, the hub of the Neretva Delta.
There are enough dishes featuring frog legs and eels to fill many pages of restaurant menus. The white meat of the frogs' hind legs is either fried in breadcrumbs, grilled with garlic, or wrapped in slivers of pršut, a delicious locally produced ham. Even more greatly appreciated, however, it is the spicy, tender meat of eel, especially when used as the main ingredient of brudet – a zesty red stew that's often served with polenta.
In certain restaurants along the river, boat trips are also organised, offering the opportunity to visitors to discover the biodiversity rich river delta and the local gastronomy at the same time. Local delicacies are served on board, while tourists enjoy the wetland environment from where the main ingredients of their lunch are harvested. Enthusiastic reviews from travellers posted on travel blogs testify to the authenticity of the experience and the food quality.
This example of local entrepreneurship is characteristic of a sustainable form of alternative tourism, which can increase awareness of the importance of healthy wetlands and at the same time support local economies.
Source:Roughguides, Croatia
Photo credit:Croatia-travel-guide-blog
Save